An exceptionally beautiful and heartfelt post from The Irate Greek on the refugee crisis in Europe. I had to share.
The Irate Greek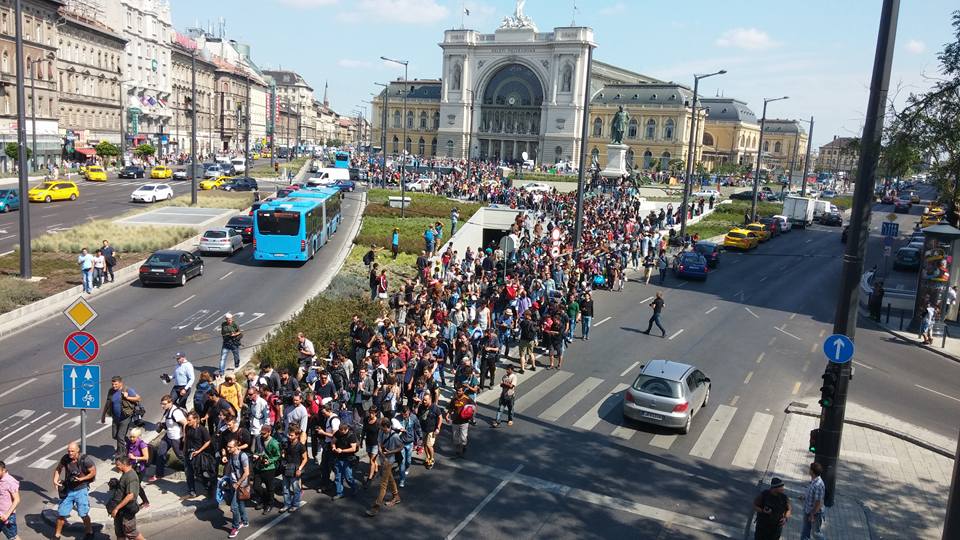 Source
They are people, like us.
They are young, they are old, they are men, women and children, they are lawyers or masons or doctors or barbers or plumbers or computer engineers. They are people, and they are coming.
Their countries fell apart, their houses were destroyed, their neighbours died. They lost friends and relatives, they lost their loved ones, they lost a limb. They fled. They took trucks or buses or cars or bicycles. They walked. They were smuggled, assaulted, abused, kidnapped on the way. They crossed a border, or two, or three. They were detained, arrested, beaten. They were parked in camps. They were told to live a life without a future, they were told to wait until their country is fixed, they were told to wait with no end in sight.
And then they came.
Of course they came.
They got on those rickety boats to cross the sea. Some of them were…
View original post 537 more words